#1 Entertainment Scouting Company WORLDWIDE
---
Nova Model & Talent Scouts professionals have over 100 years of combined experience. Take advantage of the personal relationships and expertise of the Nova Model & Talent Scout staff. These professionals have developed influential relationships with the top modeling, fashion, and entertainment industry professionals. In addition to being talent consultants with an inside edge, the staff of Nova Model & Talent has authentic and successful experience as working models, TV entertainers, national spokespersons, fashion consultants, music producers, agents, casting directors and choreographers. No other talent consultancy group has this much to offer!
"I am passionate about teaching traditional work ethics to the new generation. I am determined to leave this earth a better place by working closely with people of the same mind set and spirit."
-Tami Smith, Nova, President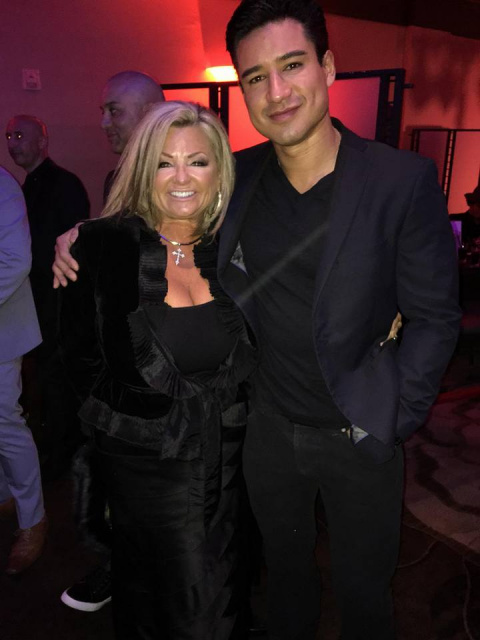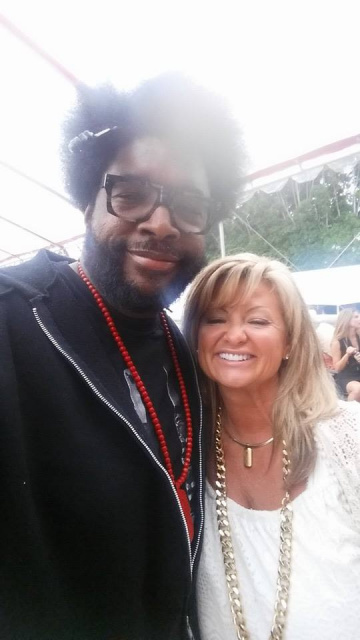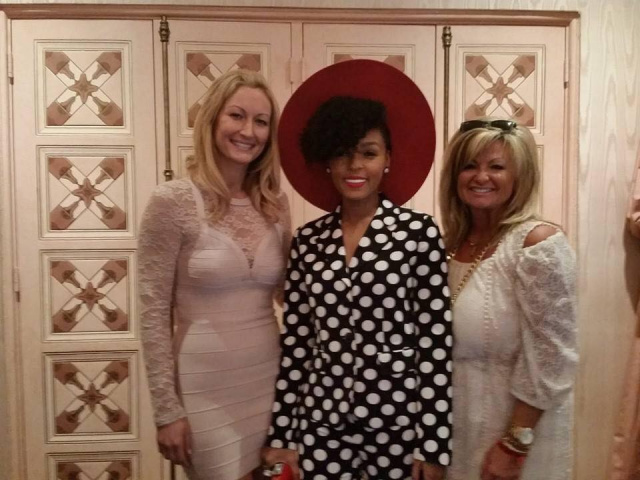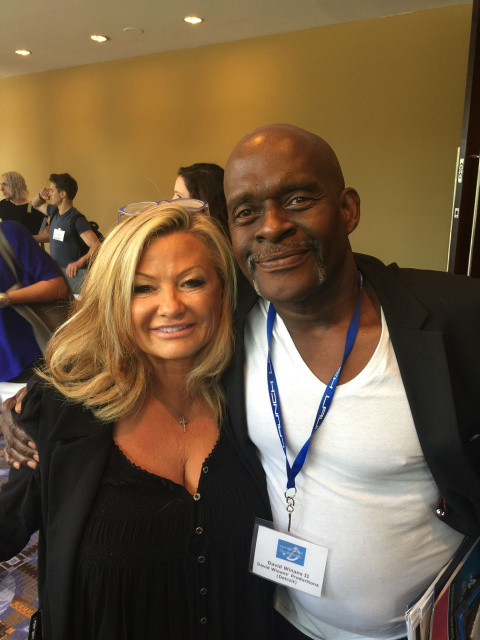 Nova's mission is to provide professional scouting and educational services to our clients, creating a synergy among talent, industry professionals and performing art schools where all can exceed their brightest expectations and goals. We at Nova believe there is a bright star in everyone.